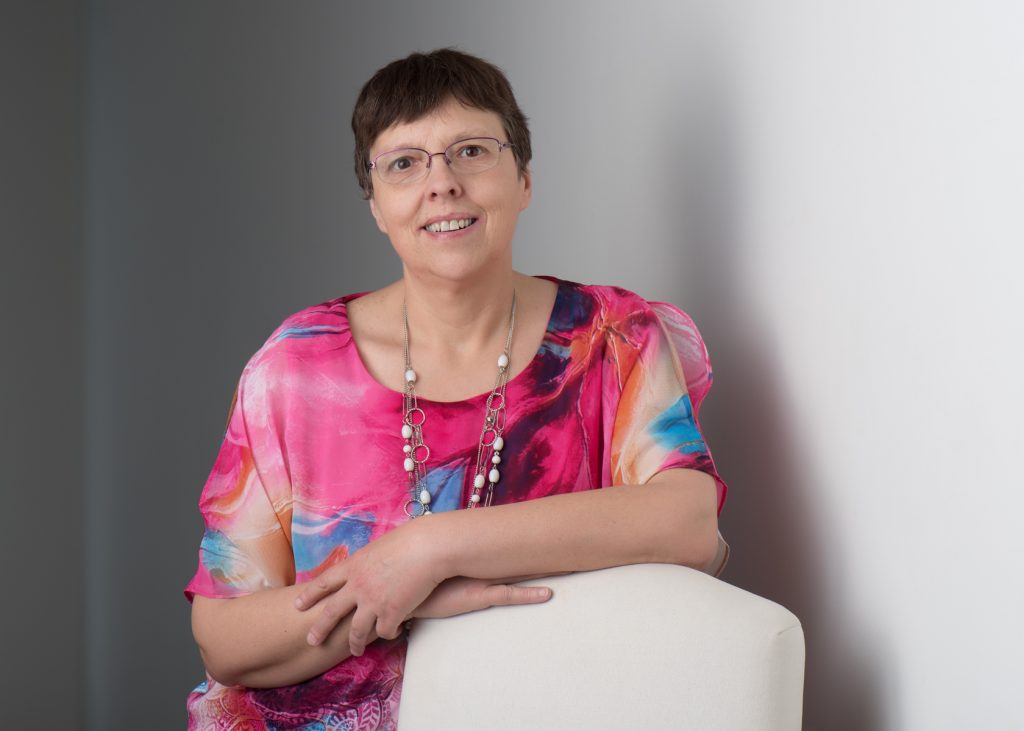 [tcb_logo data-id-d='0′ data-css='tve-u-16ebc861f3b' class="][/tcb_logo]
Diagnostic Integrative Medicine
Book your appointment with dr. christine now
When many people think of Naturopathy, they really want integrated medicine, the best of both worlds.
Natural treatment options, if possible, and conventional medicine, if needed…
Dr. Christine can provide you with the best of both worlds, and so much more…
Dr. Christine is a German-trained MD and ND, retired from active practice as such.
Trained as a Dermatologist, Allergist, Phlebologist (Leg Vein Specialist) and Family Medicine Physician – and then, after coming to Canada in 1997, having taken further training in Integrative Gastrointestinal Medicine, Functional Medicine and Testing, Brain and Mental Health Coaching, Mindfulness, Hypnotherapy, Nutrition Consulting, Orthomolecular Psychiatry, Supplementation, Exercise Physiology, Reflexology, Therapeutic Touch and so much more, she possesses a wealth of knowledge and compassion.
She can deliver a variety of diagnostic services that supplement her consultations:
Whether you are looking for arterial doppler (leg blood pressure) evaluation, want to know if you have a problem with your varicose veins that's more than cosmetic, need a Food Sensitivity Test, an omega3-index ratio test (which includes an omega3/6 index, a trans-fat index and a complete fatty acids analysis), a hair mineral and toxicity test, an organic acids test, environmental or mold toxin test, saliva stress test, hormone test or others, Dr. Christine can provide those at AllSportsandWellness for you!
Take advantage of her over 30 years of healthcare experience for your and your family's benefit by booking a consultation with her at AllSportsandWellness today! (Direct-billing with blue cross available, receipts for other insurers available (Manulife and Sunlife will usually reimburse, we are working on those who don't yet.)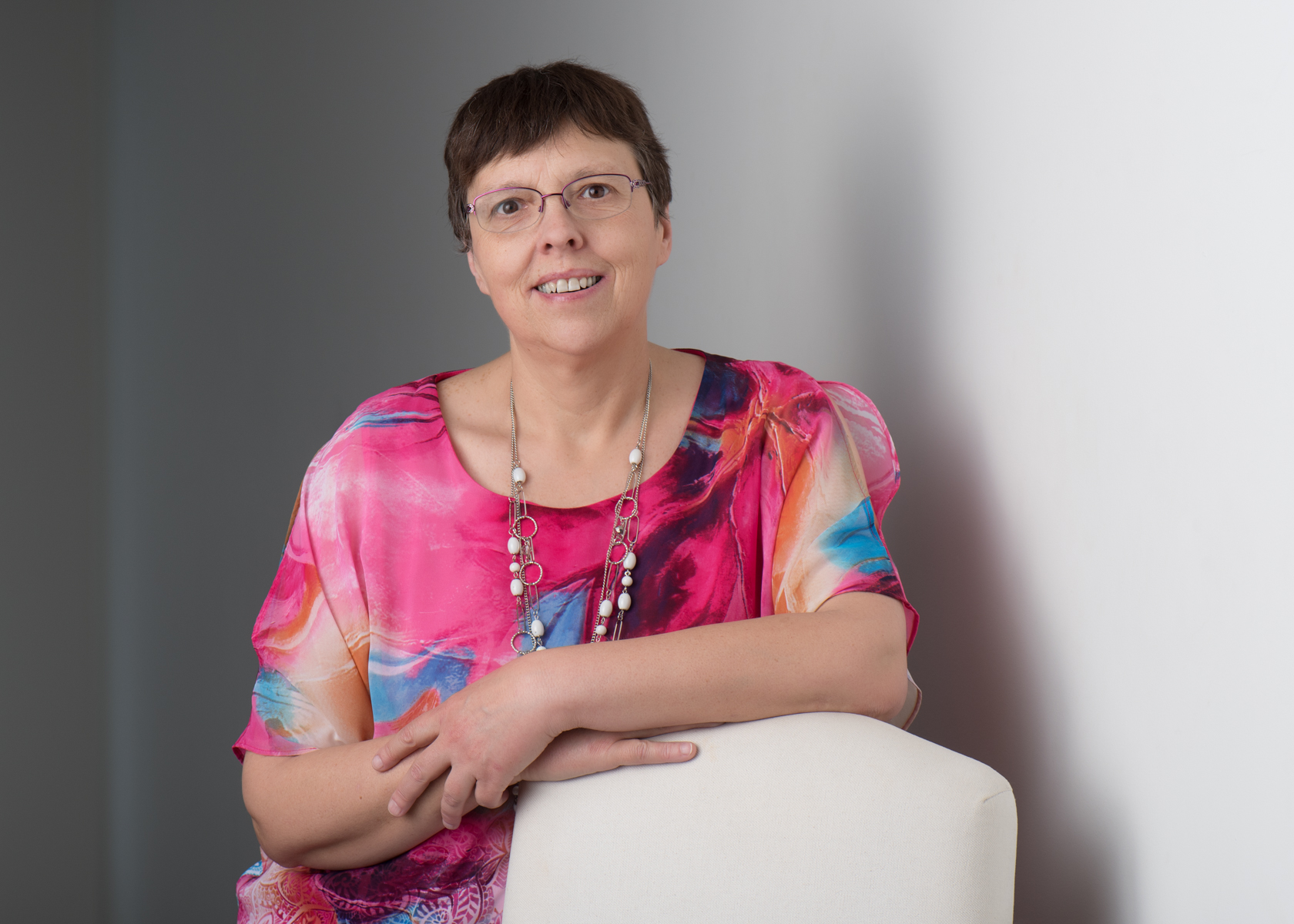 Dr. med. Christine Sauer, MD,ND(Ger), INHC, CBHC
Integrative Health Consultant
Certified Brain and Mental Health Coach



More About Dr. Christine Book your appointment with dr. christine now
Did you know?
Dr. Christine (DocChristine) is the host of the radio show and podcast "Healthy Alternatives" on CIOE-FM 97.5 Community radio (listen Thursdays at noon) and all major podcasting platforms, the author of the book "Eating for Vibrant Health and Explosive Energy) (available on Amazon and in our office).
She loves to cook and bake, try out new things, study scientific literature and read. She also loves her backyard chickens and her little dog Rudy as well as her husband of 21 years, Mike.
She considers herself a loving citizen of the world.
She loves the arts and practice of TaiChi and is a volunteer instructor for the Fung Loy Kok Institute of Taoism (a Canadian registered Charity).
She also volunteers for the Be-Abled Society, a Non-Profit dedicated to helping individuals with non-visible disabilities caused by a sudden event.
Her Business, DocChristine.com, has (since she is a social enterprise) a non-profit arm. Become a member of our free community of Health Seekers at Health-Seekers.org