Main Function & Features: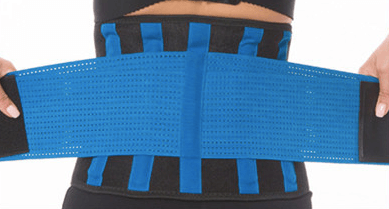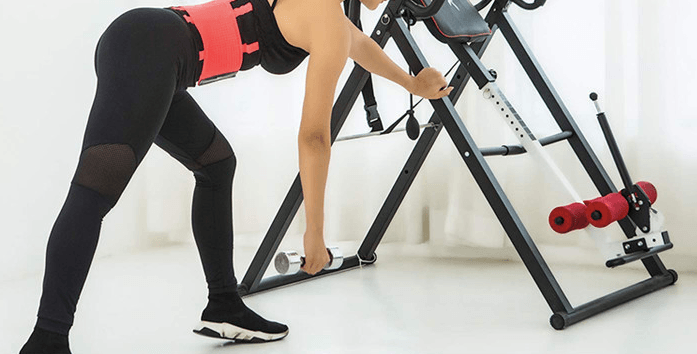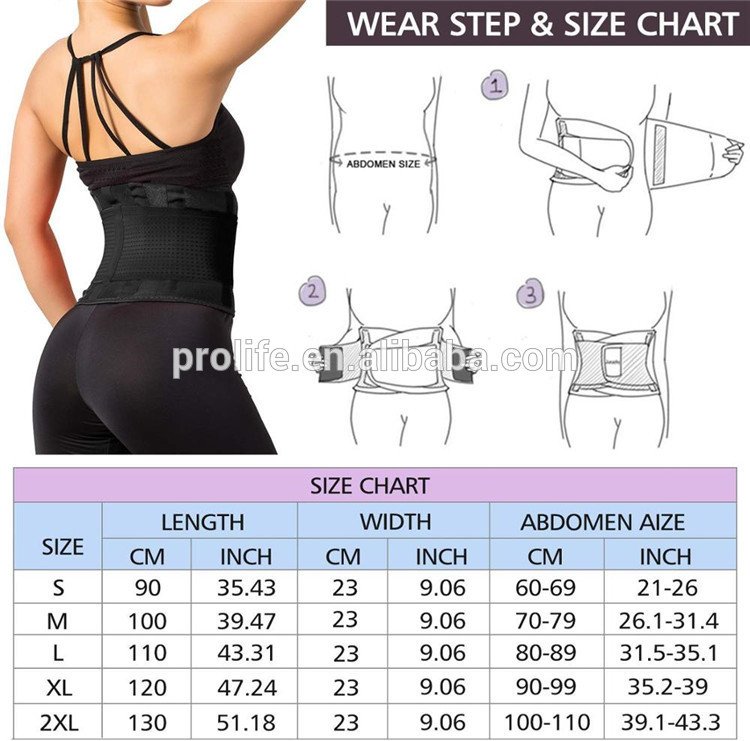 · PREMIUM MATERIAL:this waist training vest is made of high quality 90%polyester and 10% spandex soft fabrics,which are smooth,healthy,moisture wicking,elastic and stretchable,flexible and breathable,comfortable to wear.
· EFFICIENT WAIST CINCHER:our body shaper helps postpartum recovery all process,reduce swelling,tighten skin,control tummy & back,relief postnatal pain,ease transition of uterus and shrink it down to normal size,make your maternity body get back to its original shape.
· MULTIFUNCTIONAL WAIST TRAINER:the shapewear can flatten abdomen,reduce waistline,support back,postpartum recovery,improve posture,relief waist pain,protect spine,expedite fat burn while exercise,combined with a healthy lean diet and drink plenty of water for weight loss.
· WEIGHT LOSS BELT: The slimming belt does not stab or jab like some other stomach belt do.Most of you would be looking to burn fat and calories.The whole point of this waist trimmer is to wear the belt while exercising and help burn more fat in your stomach area by basically making you sweat as if you had sauna around your belly.
· DESIGN OF TUMMY TRIMMER BELT: Wide enough to cover the stomach area and stay put during exercise;Thick enough to produce the heat and burn the fat. Our tummy trimmer belt has a good amount of hook&loop to make people of many different sizes able to wear this trimmer belt easily.A spandex belt provides more cinching ability for this trainer