kinesiology-sports-Tape-Mt-Tape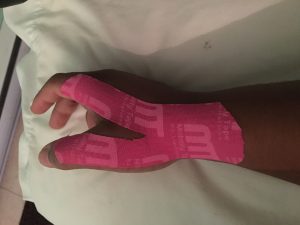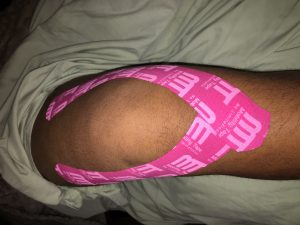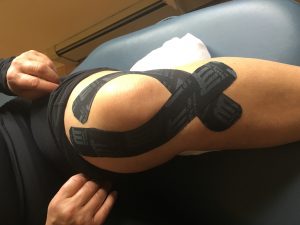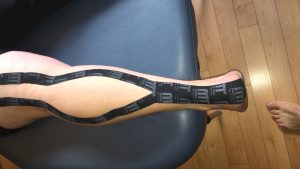 BETTER RESULTS FROM A SUPERIOR ATHLETIC TAPE.
GREATER COMFORT – LESS IRRITATION – IMPROVED MOBILITY – LONGER LASTING – HEAT INFUSION
Long a favorite of Olympic athletes and top clinical practitioners, Mobility Tape brings breakthrough technology to the treatment of pain. Heat infusion accelerates healing in a more flexible tape. A difference you'll see in greater mobility and less irritation, improved circulation with reduced swelling, and dramatically enhanced range of motion and overall comfort. A truly better quality of life from a longer-lasting tape; you'll even sleep better!